Advisors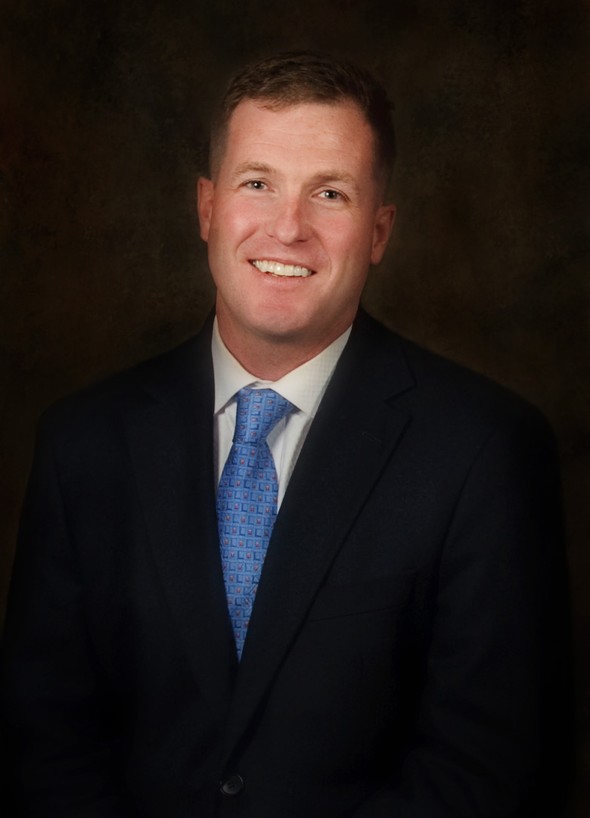 Jim Mahoney III, CERTIFIED FINANCIAL PLANNERTM professional has 21 years experience helping clients prepare for, and navigate retirement. Before starting Northampton Financial Services in 2010 Jim Mahoney worked as a regional specialist for The Hartford focusing on helping other financial advisors create income plans to match their clients' life styles and living standards. This experience provides Jim Mahoney an edge at helping clients arrange their assets and income sources to provide and maintain a secure standard of living through retirement.
In addition to helping individuals with financial planning, Jim manages the 401k plans for several local businesses. This involves working with the owners to design the 401k plans and then working to educate the employees regarding financial planning and preparing for retirement. Jim has also been entrusted to manage the endowments for local non-profits.
Jim has dedicated himself to advanced studies in financial planning and asset management so that he can better serve his clients. He has a Certificate in Financial Planning from New York University. In 2010 he earned the Accredited Asset Management SpecialistSM designation from the College for Financial Planning. In 2013 he earned the CERTIFIED FINANCIAL PLANNERTM designation which only 18% of planners have been able to earn.
1992 Jim Mahoney graduated from Lehigh University with a B.A. in International Business and a minor in Architecture.
Jim has lived in Northampton with his three children since 2004. He has coached for the Northampton Soccer Club for three seasons and was recently the volunteer Treasurer for the Northampton Boy's Youth Lacrosse league for three years.
Jim is an avid alpine skier and still races with an adult ski team sponsored by Northampton Financial Services. On Winter weekends he coaches junior racers at Berkshire East Ski Resort where his entire family skis together. When there is no skiing available, Jim can be found mountain biking or hiking on the local hills with his family and friends.
In addition to his earned designations, Jim Mahoney holds the following FINRA licenses:
Series 6 - Investment Company Products/Variable Contracts Limited Representative
Series 7 - General Securities Representative
Series 63 - Uniform Securities Agent
Series 65 - NASAA Investment Advisers Law Exam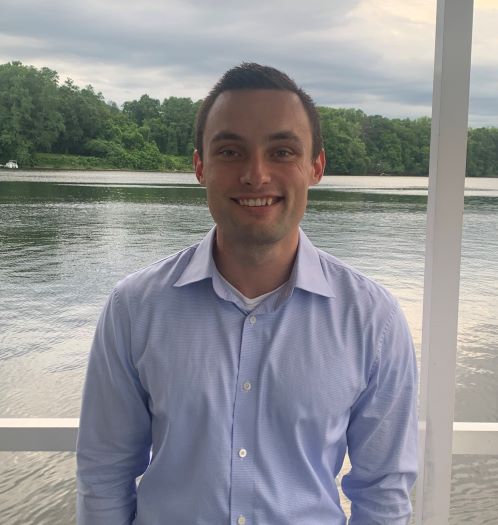 Shane Hollenbeck, Financial Advisor, joined Northampton Financial Services in 2020. Shane handles the daily operations of the firm and is involved in portfolio construction, trading and financial planning.
Shane graduated, cum laude, from the University of Massachusetts with a dregree in Finance. He currently lives in Belchertown with his partner, Jill. His interests include golf and fitness.
Series 7 - General Securities Representative
Series 66 - Uniform Combined State Law Examination